PLAYWRIGHT, DIRECTOR, ACTOR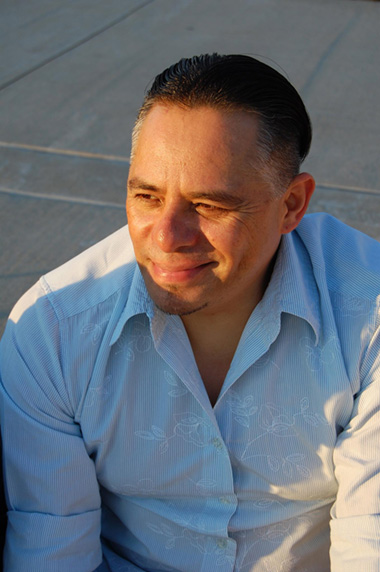 Carlos-Manuel is a playwright, a theatre director, and an actor. He's also a Professor of Theatre and the Chair of the Drama Department at Contra Costa College in San Pablo, California.
As a theatre artist, Carlos-Manuel's work focuses on the Latinx, immigrant, and LGBTQ+ experience. His plays have been produced at different colleges and universities, as well as different theatre companies around the United States and other countries.
His plays have been published as single unit publications and also as part of different anthologies. He also has published several short stories, as well as many academic papers.
As an actor, Carlos-Manuel is known for his one-man shows, which have been presented on nationally and internationally stages.