In Development
The development of a new one-person show is now in the works in collaboration with Teatro Travieso, a Latinx Theatre Company located in Ohio.
INTRODUCING MODERNA SUSPIROS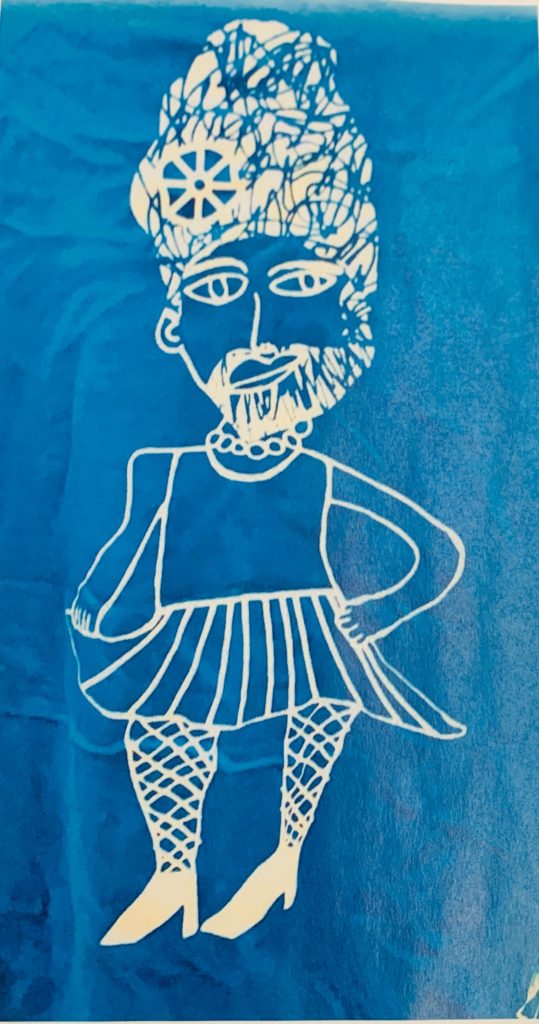 It's Luis Armando's birthday and he has invited the audience to celebrate with him while sharing with them his romantic past. Luis Armando is "a very flamboyant man but a man nonetheless," and someone who is not a drag queen but wears drag on "the weekends, holidays, and special occasions." With wit and lip-synching, Luis Armando entertain the audience while also sharing his wisdom about life, love, and survival.
A staged reading of the play will take place at the College of Wooster, in Wooster, OH December 3, 2022.
The play is slated to be produced by Contra Costa College in December 2023.
CURSED: THE HOUSE OF ATREUS
A retelling of the mythological story of "The Curse of Atreus" from its origins to its extinction. Mixing poetic language with today's lingo and classical imagery with today's pop culture, this ensemble piece places humanity in the center, as we witness how everything that happens is because the gods are simply entertaining themselves, using humans as their chess pieces.
The play will be produced at Contra Costa College in November 2023.