Coming Soon!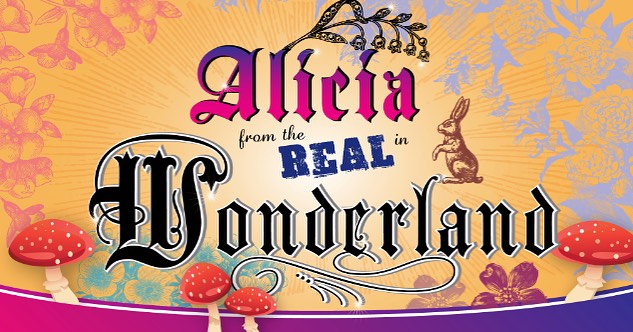 Alicia from the Real in Wonderland is a play about a 16 year old who discovers the meaning of home and family while in Wonderland. The play will be produced at the Akron Center for the Arts in Akron, Ohio. It will be produced for eight times during the month of October 2023!
CURSED: The House of Atreus is a theatrical ensemble piece.
The play uses humor, movement, and storytelling techniques to present the different myths telling the story of "The House of Atreus" and the curses that plagued their family generations.

Introducing Moderna Suspiros: A Fable based on True Events… We think is a one-person show written and acted by Carlos-Manuel.
It's Luis Armando, an aging wannabe drag queen's, birthday. And now that his guests (the audience) have arrived, Luis Armando is ready to share his story–the good, the bad, and the ugly. He's also ready to entertain his guests through his different drag queen personas. Introducing Moderna Suspiros: A Fable based on True Events…. We think, is a play about about the life of a gay man after the COVID-19 Pandemic.

Winter Wonderland is a family show to celebrating the winter holidays.
The well-known characters from different winter tales come together the night before Christmas to celebrate yet another winter full of wonders. But what promises to me a great celebration, turns into an unexpected fight for survival. For all ages!