Midnights
A man finds himself in an asylum, not remembering who he is, why he's there, or what has happened to him prior to the present. Through a doctor's visit, the man starts to remember his name, his profession, his life, and the reasons why he is there. But since he's under the influences of drugs and the doctor, his memories are not exactly right and when he truly starts to make sense of his life, things are not what they seem to be.
This play explores how our legal system sometimes protects guilty people and condemns the innocent. Winner of several awards, including "Best Play in the Second Annual Playwriting Festival in Stockton, California, and "Best Production" in the 2006-2007 at the Prism Theatre in Tempe, AZ, the play fast-pace dialogue interchange grabs you from scene one and never lets you go.
1 WOMAN, 2 MEN OR 3 MEN
OPEN SET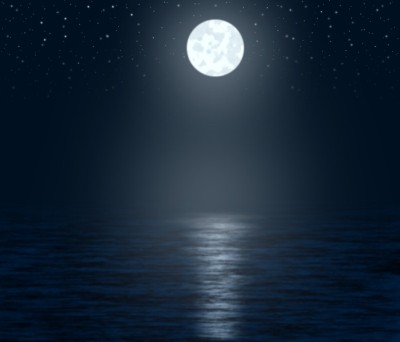 A Media Noche
Un hombre descubre que está en un asilo, sin recordar quien es, por que está allí, y sin recordar su pasado o nada del presente. Por medio de visitas de un doctor, el hombre comienza a recordar su nombre, su profesión, su vida y las razones que lo han llevado al asilo. Pero como se encuentra bajo la influencia de varios medicamentos y bajo la influencia del doctor, sus recuerdos no son exactamente lo que son, y cuando todo por fin comienza a tener sentido en su vida, las cosas realmente no son como parecen.
Esta obra explora como nuestro sistema legal a veces protege al culpable y condena al inocente. Ganadora de varios premios, entre ellos, "Mejor Obra" en el segundo festival anual de dramaturgia en Stockton, California, y "Mejor Producción" de la temporada 2006-2007 en el Teatro Prism en Tempe, Arizona, esta obra tiene un dialogo rápido que te atrapa desde la primera escena y no te deja ir hasta el final.
1 MUJER, 2 HOMBRES O 3 HOMBRES
ESCENARIO ABIERTO