00037: A COMMEDIA DELL'ARTE COURSE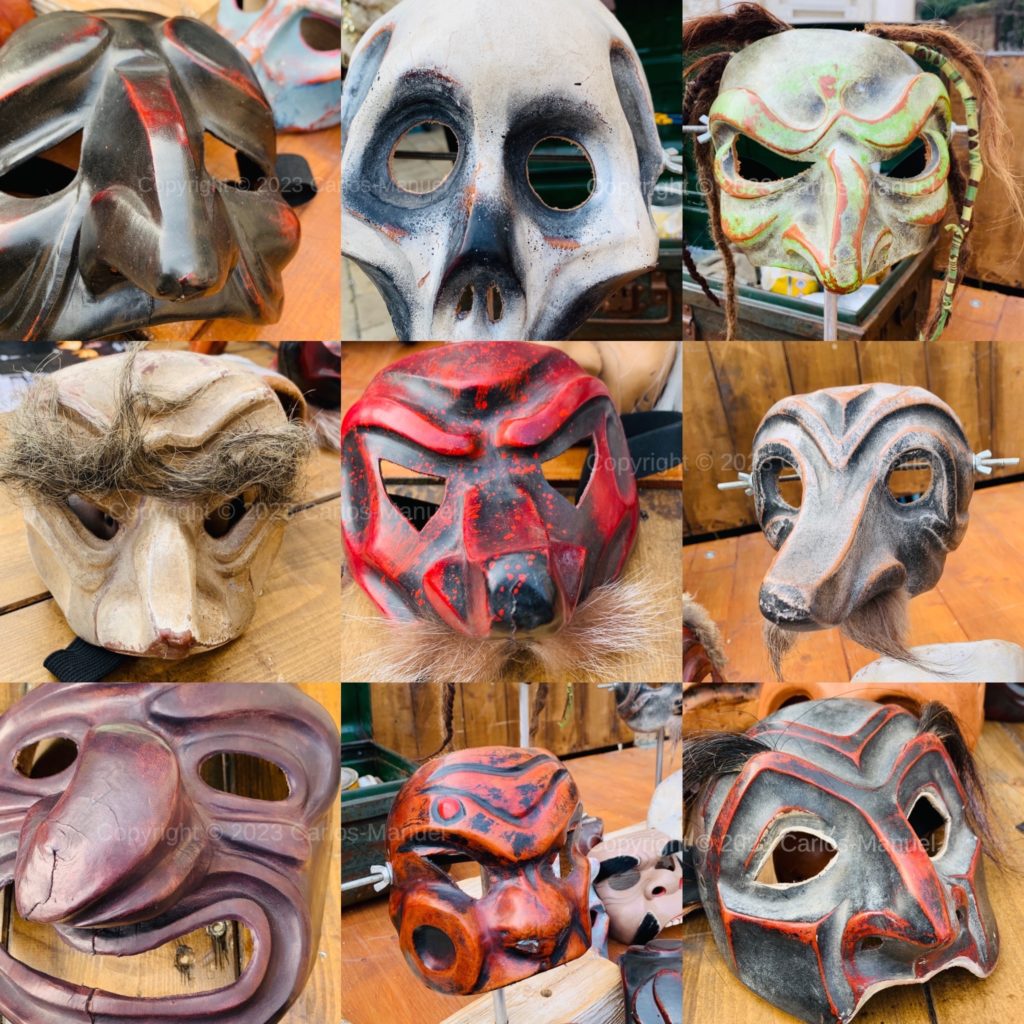 One of the main objectives of my sabbatical research, is the creation of a new theatre course on Commedia dell'arte. Using the many resources I was able to find, the information I was able to collect, and the different theatre productions/scripts I was able to see/read, as well as other available academic sources regarding commedia dell'arte, a class on commedia has been developed and submitted to the proper channels for evaluation and approval.
Once the class is approved, the class will be offered to the students, mainly to Drama majors and those interested in the theatre arts.
This class will have two main objectives: One of the goals will be to offer a history account of the development of Commedia dell'arte, from its origins to the present, while analyzing its influence on modern comedy. The other goal will give students the opportunity to explore physical movement and mask work in order to familiarize themselves with commedia dell'arte characters and physical comedy in general.
I'm excited about this new course. I can't wait to have it "in the books" and be able to share with the students the wonderful experiences, productions, and information I was able to partake while on sabbatical in Italy.