0002: THE NEW NORMAL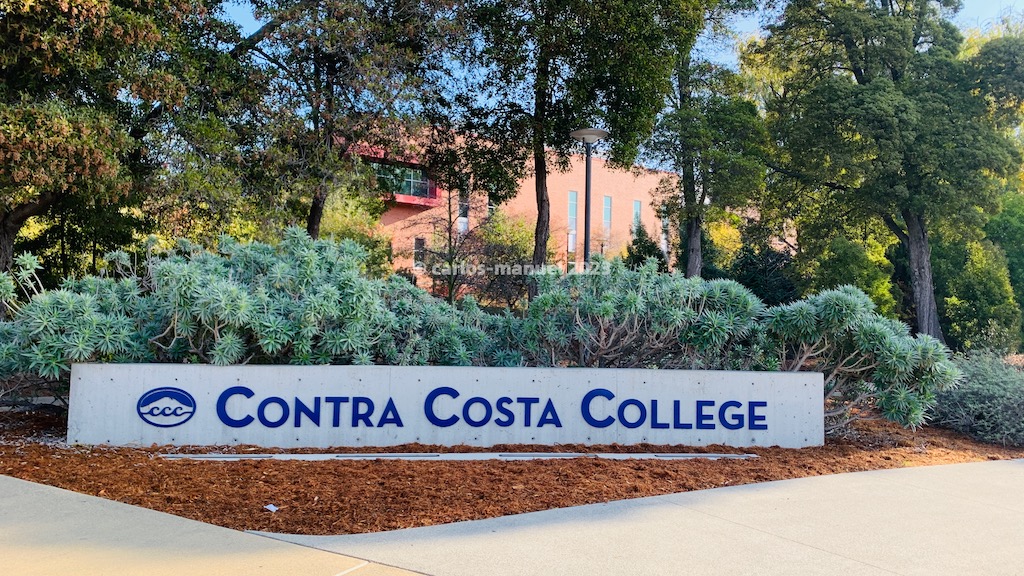 Fall 22 has become the semester to fully work on both, my sabbatical play and the planning of my sabbatical trip. So far the one-person show has had three different re-writes, it has been read by three different theatre professionals: a theatre producer, a dramaturg, and a playwright, and by two closed friends who are university professors.
Once they all read the play I met with them, either in person or through zoom. I listened to their impressions of the script; we discussed the themes, the messages and character(s) and the goals of the story, and I listened to their suggestions. Afterward, I wrote a new version of the play and I was finally able to give the script a title: Introducing Moderna Suspiros.
The play is "a comedy about a wannabe Latinx drag queen who is reflecting on life and love after COVID. The show intertwines music with the experiences of a man who laughs at life despite adversity and aging.
This latest version of the script is the one that will be presented by Teatro Travieso as a staged reading at The College of Wooster, in Wooster, OH. This will be happening during the first week of December 2022.
But, what is a staged reading? In its simplest terms, a stage reading is a form of theatre presentation without sets and costumes. The actors reading the different parts are either seated or standing, incorporating very little blocking while reading.
The image below is the inspiration for the main character and will become the image for the production. It is a drawing done by a San Francisco, CA artist: Rafka, a friend. And yes, I have his permission to use the image.