0001: THE SABBATICAL EXPERIENCE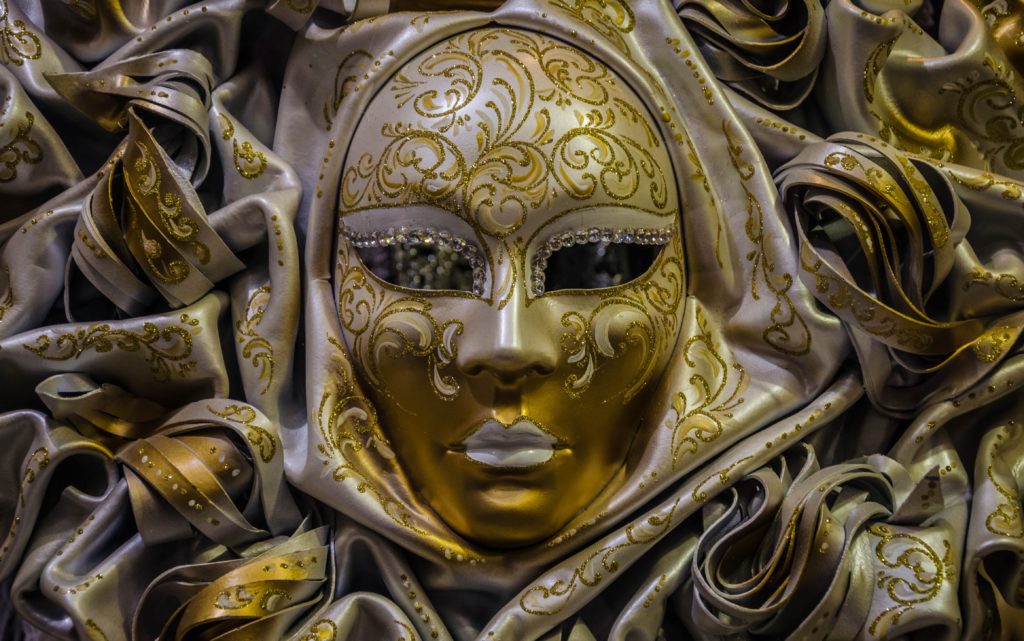 I am creating this blog series as a means to document my sabbatical work, which is divided into two parts: 
1: A trip to Italy in relation to Commedia dell'arte and its characters and
2: the writing of a new play (multi character or a solo piece) in collaboration with a Latinx theatre company. 
Officially, my sabbatical was supposed to start in the spring of 2021 with the trip to Italy and then, in the spring of 2022, I was going to write the play. But then the pandemic hit and the sabbatical plans were flipped and adjusted to the situation.
The trip to Italy was postponed to Spring 22, thinking that by then things would be back to "normal." This meant that the writing of the play needed to happen during spring 21 and instead of writing a play based on "Commedia," the play would now be either a multicharacter play or a solo piece and either type of play would have to be a collaboration with a Latinx Theatre Company.
Two Latinx theatre companies came to mind right away, Teatro Tercera Llamada in Louisville, KY, and Teatro Travieso/Troublemaker Theatre in Wooster, OH. I have personal connections with these two entities so I thought it would be much easier to collaborate with either one. In the end, I decided to work with Teatro Travieso, and soon plans to discuss "an idea" took place.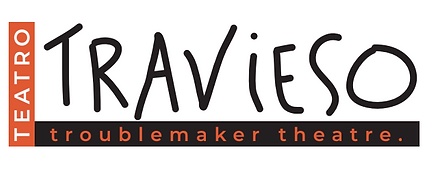 During Spring 21 I wrote drafts for three different plays and I sent them to Dr. Jimmy Noriega, founder and artistic director of Teatro Travieso. After he read the drafts, we discussed the three play ideas and settled on writing a one-person show that could be "funny, entertaining, and somehow musical."
I won't go into details but the pandemic really made a mess of things for my sabbatical plans and the projects. First, the artistic director became very ill and the development of the play was brought to a halt. Luckily, by now, a complete draft of the new play had been written, and a couple of zoom meetings had taken place where dramaturgical discussions about the work took place. Then, I became very ill, which forced me to leave the writing project behind for a few months. On top of that, due to the pandemic, I experienced a number of losses among my friends and family. Writing became very challenging.
By fall 22, a new variant of COVID-19 had taken over: OMICRON. This forced me to, once again, postponed my trip to Italy for yet another year, to Spring 2023. The upside of this second-time-around postponement was that I had more time for the writing project.
Once both, the artistic director of Teatro Travieso and I were able to tackle the play, once again, we got back to work. But now, due to our experiences with illnesses and the deaths of loved ones, we decided to refocus the play. We still wanted it to be "funny, entertaining, and somehow musical" but at the same time, we couldn't just ignore what we were all experiencing due to COVID-19.
After a few zoom meetings where we discussed how to incorporate the pandemic into the play, we came up with an idea that wouldn't jeopardize the "comedy, the entertainment, and the musical aspect" of the piece.
With this new goal in mind, I set out to write a new version of the play.